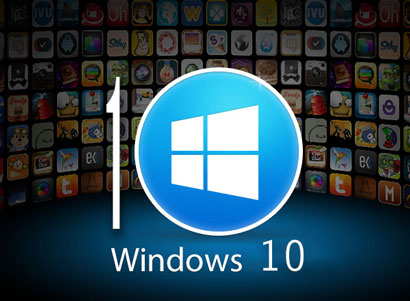 News story: Microsoft skips 'too good' Windows 9, jumps to Windows 10. "Deeming Windows 9 'too good to release,' Microsoft execs shelve follow-up to Windows 8 and proceed to Windows 10." Oh wait, that wasn't a news story, it was an April Fools' story from a year ago. Oh wait ... um ...
They are taking Windows 8, re-adding all the stuff we miss from Windows 7 (it will have a Start menu again!), and naming it Windows 10. Pretty clever, they switched to base 9.
Or maybe it will be pronounced Windows two?