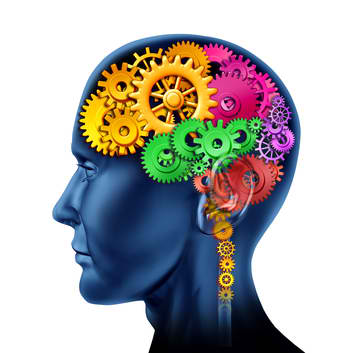 Happy April Fools Day! (Or as I like to say, not-fools-day!) Today we question everything because everything could be fake. The "everything could be fake" part applies to every day, of course, as should the "we question everything" part, but too often it does not.
I have almost stopped reading Facebook because there is so much crap being posted - not the original fake news, which was/is always there, no more now than in the past - but the new gullibility, great friends I always regarded as smart people taking what others have written at face value, or echoing canards because their friends do, or "everyone knows this".
Politics, Economics, Medicine, Science, it doesn't matter the field, never have so many been wrong about so much, convinced that they are right because of what they have read.
Today, be smart, question everything. And tomorrow, keep doing so. Don't believe X because everyone else believes it, and don't say Y is wrong because everyone else does. Believe in shades of gray. And keep in mind that the smartest people do not become journalists, so journalists are not the smartest people.
Open your eyes, and use your intelligence :)