This is ... beyond amazing:
Keanu Reaves narrates as Paul Rudd challenges Stephen Hawking to a game of quantum chess: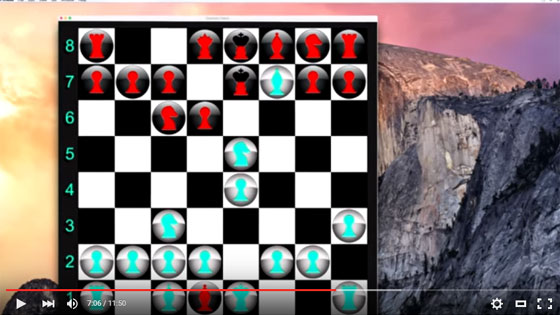 Yep just as good as you thought it might be, right?!
From ... One Entangled Evening, last night at Caltech, a celebration of Richard Feynman and quantum mechanics.
Of course I was in the front row, wondering ... how did I get here?
Other stars included the rather astonishing Michelle Feynman, and ... Schodinger's Cat :)