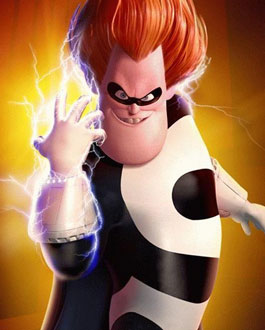 I just noted Meg's graduation last week, which was awesome :)
Also impressive was the incredible "everything inflation" on display. In her class of 570 students, 104 had 4.0 averages, and there were 35 valedictorians. Roughly half of the kids graduating wore academic distinction sashes. And the administrators literally bragged about how few kids failed to graduate. Huh?
Ah ... when I was a kid ... getting a 4.0 was incredibly hard, only two students in my whole school were able to do it (I did not). There was one (1) valedictorian. And if you didn't pass all your classes, you simply did not move on to the next grade, no muss, no fuss.
I think that was better.