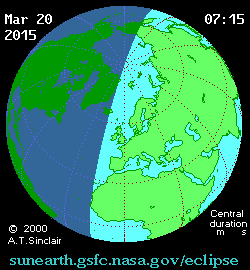 Hi y'all, what's up? Had a busy day of coding in English today ... all good.
This picture shows tomorrow's solar eclipse. My only question is ... where is Nova Scotia?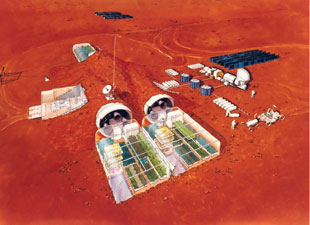 SpaceX: No one laughs anymore when we talk about colonizing Mars. That's all very exciting, but how about ... visiting Titan?
Apple Watch and the World Wide Web: "the HTML/CSS/JavaScript web has no place in the wearable world." I hadn't thought about it, but yeah...
Tesla's plan to kill range anxiety with a software update. "The company's latest software update has two key features ... the car's estimate of how far it can go before being plugged in will be more accurate, accounting for things like heavy winds and terrain. And a new 'Trip Planner' proactively warns drivers before they head out of range." Excellent. And shows the value of being able to enhance each car's software with over-the-air updates. Can't wait to test it!