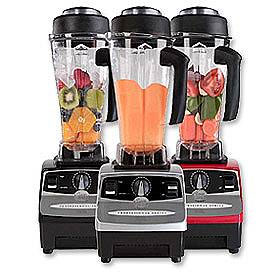 Quick blogomatic spin before heading off to bed (tomorrow I'm riding a century for the first time in ... a long time ... :)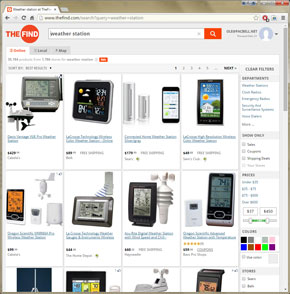 Hmmm... Facebook acquires social shopping site TheFind. I'm not sure what to think about "social shopping"; I get that your friends' recommendations are important and could see this helping with task-based shopping, but ... are you going to spend much time with these services? Not sure.
PS Facebook are big enough they can experiment; I don't think this means they're convinced, either.
Esquire: the escalating scale of drunkenness, explained. "The thing about one drink — a glass of liquor we're talking about, hopefully a stiff pour — is that it doesn't involve enough alcohol to make anything stop working. Your eyesight, your natural grace, your moral compass — they're all left intact. Because one drink doesn't compromise anything. It enhances. You have one drink and your world becomes slightly better. The bar is a slightly better bar. Your dog is a slightly better dog. Your work is slightly more brilliant. And for that, you pay no price." Absolutely true, I'll drink to that.