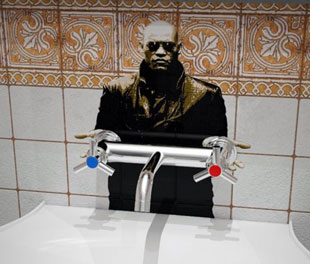 Another busy day. Time management, doing what I should do vs what I want to do. Blech. Choose wisely :)
Regarding the Large Hadron Collider: "We have a fantastic model - that we hate. It has stood up to precision measurements for 50 years. We get more and more precise, and it stands up and stands up. But we hate it, because it doesn't explain the universe." It's too complicated to be right. W=UH!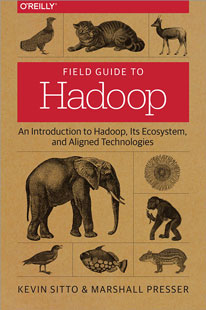 To be read: Field Guide to Hadoop. Preordered!
Headline: 95-year-old man breaks 200m sprinting record. My first reaction was, "sprinting" at 95? But watch the video - this is awesome.
More Apple Watch -man-ship: Why Apple Watch marketing so far is mediocre. Could be a great product, but they haven't made the case for it yet (p.i.). Part of the problem is "expectational debt" created by other personal electronics like laptops, phones, and tablets. The watch will not be like them.
To be clear, I think Apple have two marketing challenges: first, to create demand for smartwatches, which to this point have received a lukewarm reception in the market, and second, to create demand for an Apple-branded gold watch, a new luxury item. The first challenge is not new to Apple and they've succeeded brilliantly in the past, by establishing a clear value proposition (iPod: 1,000 songs in your pocket, iPhone: a smartphone easy enough to use, etc). They haven't done that yet for the Apple Watch - "it does everything and it's cool" is not quite a catchy slogan - but perhaps they will. The second challenge is new for Apple and I posit they are off to a bad start.

I did think this was interesting: Apple Watch with new casing materials likely arriving in Q4. See, if they had made that case out of carbon fiber, *that* would be cool... might even be worth $10K :)
News item: Lyft raises $530M in fight with Uber. Wow. I can't imagine a company raising $530M to provide taxi services. But that's the world we live in today..;.