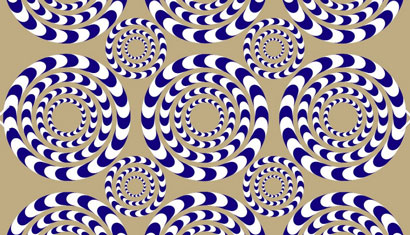 If you liked "the dress", you'll love these illusions. Wild.
By the way, in case you're wondering, I'm in the white-and-gold camp. Could not see blue-and-black at all.
Spacetech is Venture Capital's final frontier. Or perhaps the next one.
Should work out better than greentech, I think, as there will be actual money to be maid instead of just money to be extorted from governments...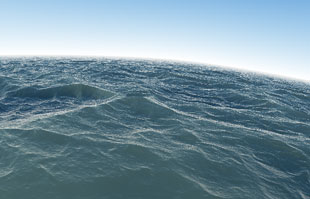 Jason Kottke links the algorithmic sea. "Using just 185 lines of WebGL JavaScript code, you can get super-realistic ocean waves rendered right in any modern web browser at 60 frames/sec." Wow!
Ben Parr: The top ten ways to capture attention. Give people hot coffee is at the top of the list :) Missing from the list: make a top ten list.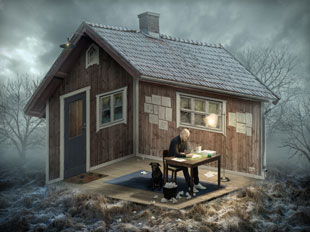 Surreal optical illusion photos by Erik Johansson. These are amazing. Kind of Escher-ian and yet strangely familiar. Definitely in the category of "just when you think you've seen it all, you realize, you haven't even".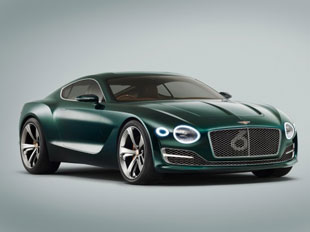 Just a concept so far: The Bentley EXP 10 Speed 6. Terrible name but beautiful car. Want!