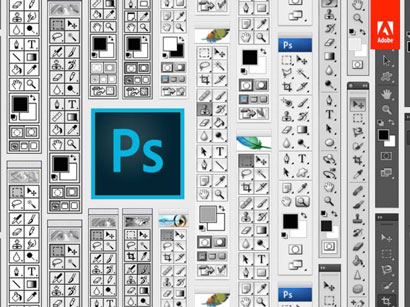 Cannot believe it but Adobe Photoshop is now 25 years old. Co-creator Thomas Knoll reflects: Dreams from my Digital Darkroom.
I've been using Photoshop for a long time now ... remember Kai's Power Tools? ... and my current active version is (sigh) v6.01, from 2001. (Hey, it works!) Can't honestly believe there was ever imaging life before Photoshop.
It's not often that a software tool becomes a verb :)
Onward!