Opportunity celebrates 11 years on Mars with an incredible panoramic photo, taken from the highest location it's ever visited. Awesome! Long may it continue to roll around "up there". (click to enbiggen amazingly)
Consider all the amazing things that have happened in the last 11 years here on Earth in the meantime...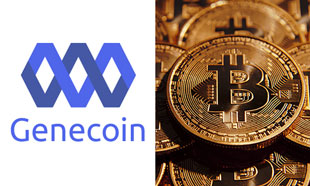 Jon Evans of TechCrunch: this industry is still completely ridiculous. Yes it is. Click through for some especially good examples. "Satire and reality are not merely indistinguishable but actually interchangeable."
The Onion predicts Overstock's web streaming service. From November 2013: "In a broad push to offer new content to the website's millions of customers, executives from online retailer Overstock.com officially announced plans Tuesday to develop a slate of original online programming." At the time that seemed like a good joke. From January 2015: "Overstock.com, known for selling products online at discount prices, will launch a video-streaming service in the first half of this year." Yep, interchangeable :)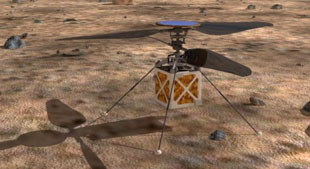 Meanwhile: NASA wants to send a helicopter to Mars. Of course it does!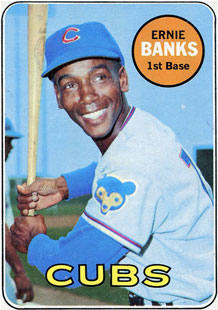 Sad news: "Mr Cub" Ernie Banks dead at 84. Ernie Banks was my most treasured baseball card, back in the day. Nothing which has happened in the 45 years since has made it less treasured.