Hi blog public, how are you? Happy New Year to you all!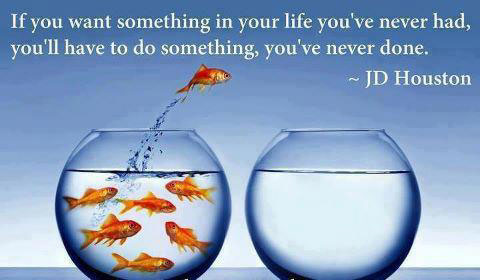 You are probably, like me, full from last night, and probably, like me, eating, drinking, and watching football today. (Go Cardinal!) And you are possibly, like me, contemplating a new year, and making a few resolutions. Here are mine:
Work out consistently;
try to do something every day
Keep my to-do list current;
and have a schedule
Spend quality time with my family;
one-on-one as well as together
Make time for reading
That's it. Oh yeah, and keep blogging :)
It's going to be an exciting year ... I've started eyesFinder - a new business to create working Visual Search - and that's going to be great fun. My wish for each of you is that you have something to get excited about.
Onward!