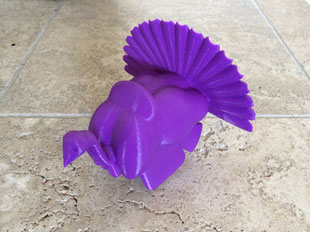 Today ... was a good day :) Feeling very Thankful on many fronts...
(yes of course ... that is my 3D-printed turkey)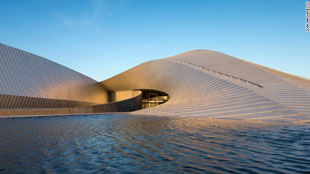 Here we have ... the world's sexiest buildings! I have to admit, they are amazing. I love that building materials are now so strong that architecture can looking like anything you can imagine, instead of being a slave to functional strength. Pretty soon buildings will be 3D-printed like turkeys :)
I have to agree with this: Let's kill the aid industry. "Most development aid is actively harmful. Selling goods for less than production cost is dumping, a business practice condemned as predatory; aid is just dumping with the price set to zero."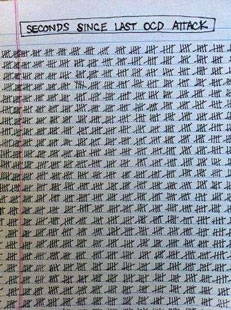 Thirty infuriating images that will trigger your OCD. Hehe.
Did you know? It turns out that cabbage, kale, broccoli, brussels sprouts, kohlrabi, collard greens, and cauliflower are all the same species of plant (Brassica oleracea). And so ... I like cabbage, kale, and broccoli, find caulifower to be meh, and do not like brussels sprouts. Go figure.
From the Oatmeal: how to suck at your religion. There's one good way, which is toinsist that I have to care about your religion. Unfortunately religions are mental viruses, and the most successful are designed to pull in new hosts.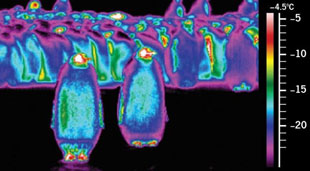 Thermal images of Emperor Penguins show how they stay warm. I think Penguins are so cool!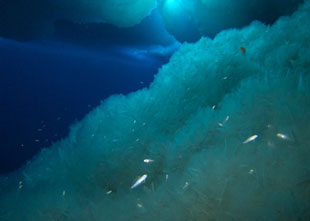 Related: the gorgeous, dangerous world below Antarctic ice. Brrr...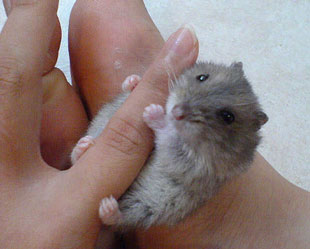 Tiny animals on fingers. Pretty much the cutest things ever... wow.