So I had a pretty empty weekend, no plans at all...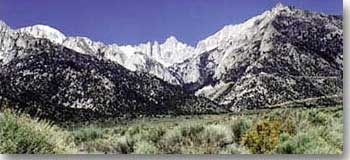 Email received from my friend Mark Elliot:
Ole,
I'm sure you have some critical ride but I thought I'd ask... Want to climb Whitney on Sunday? ... Leave late Saturday back on Sunday...
Wow. Guess I'm climbing Mount Whitney...