A filter pass after a longish quietish weekend ... for once it seems it is *not* all happening (but some things are anyway...)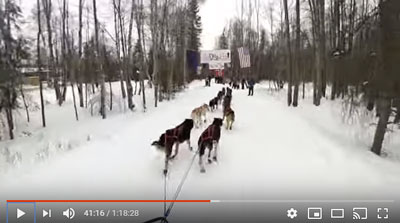 Did you watch the Iditarod start? How about the restart? (The "real" start?) Well they're off, into heavy snow, and good luck to them. Everyone is predicting a snowy, sloggy, and slow race. For a taste of what it's like, check out this cool video of rookie Quince Mountain's prerace ride.
And for those of you who are interested, the Iditaflow tracker is up and running...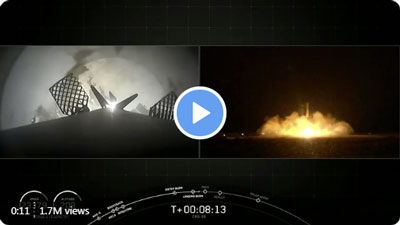 Congrats to SpaceX for their 50th landing of a first stage booster. Wow. I can remember the first one and I do believe I've watched them all. Onward!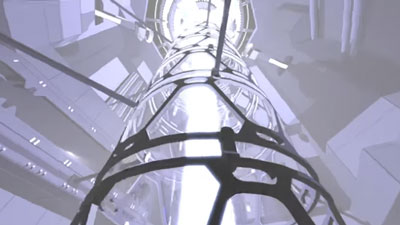 This looks super cool: In the ingenious game Lightmatter, lights do matter...because the shadows will kill you. Sounds like a great premise. I must admit, I try these games and they hold my interest for like 15 minutes and then poof! I'm on to the next thing. But I will try it and YMMV.
Another awesome infographic from Visual Capitalist: the World's Highest Mountains and what their names mean. Speaking of the Iditarod, the highest mountain in North America is Mt. Denali (formerly Mt. McKinley), and Denali means ... "high mountain" in Athabaskan :)
Yeah, MVPs are hard. "We're so biased it's scary."
Coronavirus update: we now have 109K cases, and 3.8K people have died. I think in the near future the rate of new cases will increase because a lot of people are now being tested. But at the same time, the mortality will decrease because of many mild undiagnosed cases.
Peter Thiel: The new Atomic Age we need. "The single most important action we can take is thawing a nuclear energy policy that keeps our technology frozen in time. If we are serious about replacing fossil fuels, we are going to need nuclear power, so the choice is stark: We can keep on merely talking about a carbon-free world, or we can go ahead and create one." I wish all those who worry about climate change would embrace nuclear energy as the way out.
Did you know? U.S. led all countries in reducing CO2 emissions in 2019. Ah, the things *they* don't tell us...