Today I celebrated the Fourth of July as usual, headed down to Westlake Yacht Club for the annual 'Round the Island Race; I managed to finish *third*, okay but, well, not first. This race is a reverse start, slowest boats start first, fastest last, and the race was won by a guy who started ten minutes ahead of me, and I could never catch up. So be it... there's always next year :)
We did manage to have a great time enjoying a beautiful day on the water...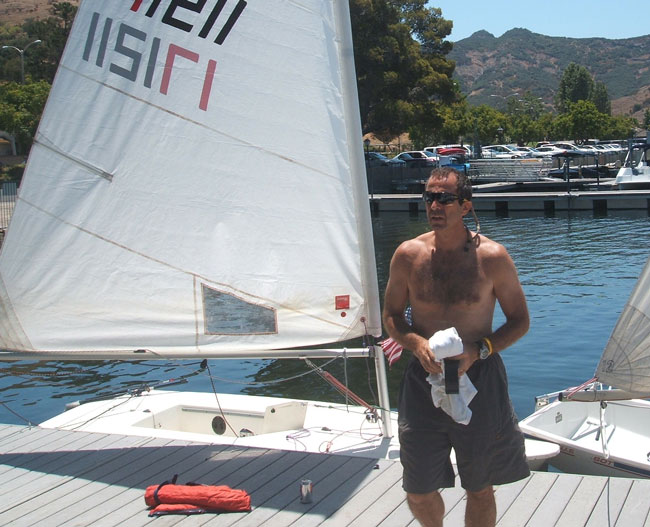 with my mighty steed, ready to race (note American flag flying!)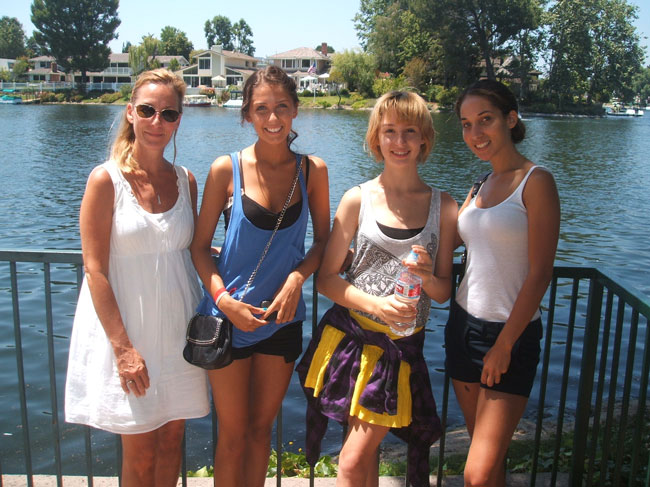 my support team - Shirley, Alexis, Megan, Jordan

the Westlake Yacht Club in full Fourth of July regalia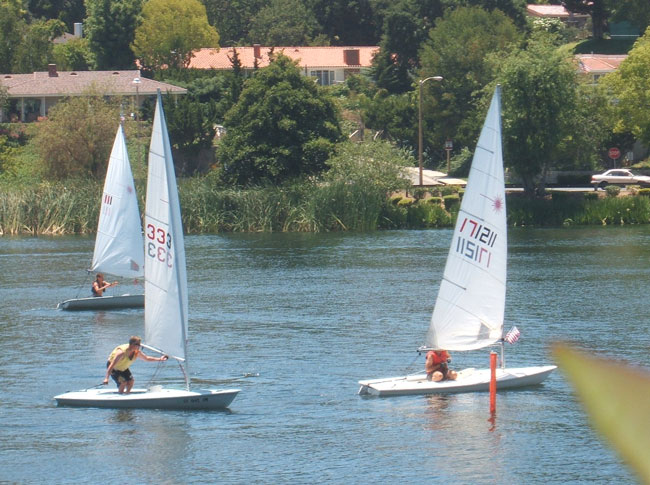 at the start - not much wind - did get the early edge...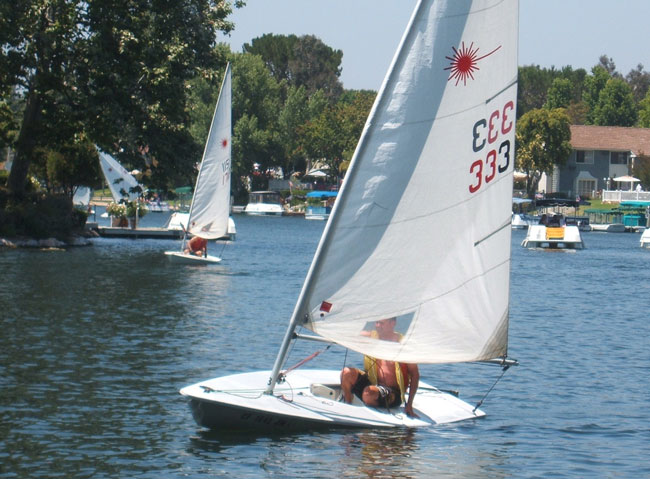 ...but squandered it; had to catch up after the bridge...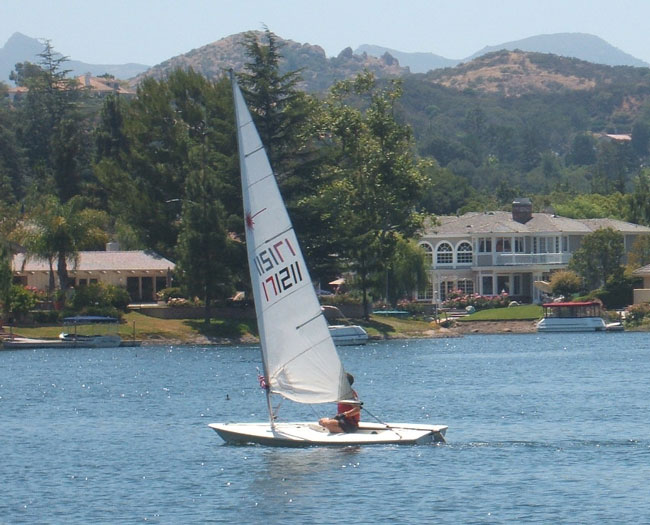 ...and didn't quite; finished third on the Fourth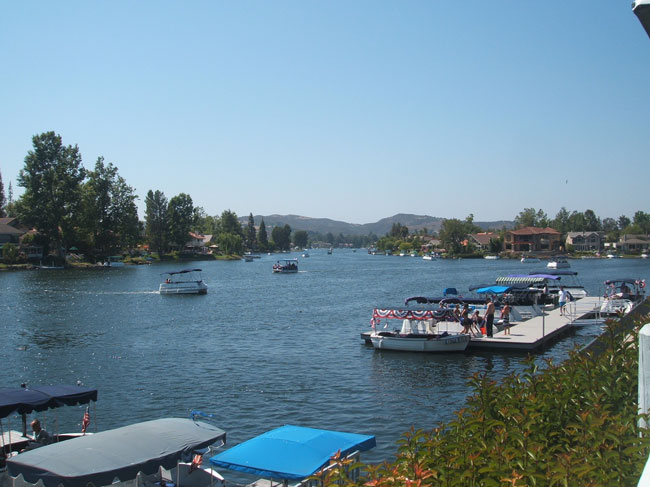 the nicest day imaginable out on the lake
"there is nothing - absolutely nothing - half so much worth doing as messing about in boats"
I hope your Fourth was equally good?